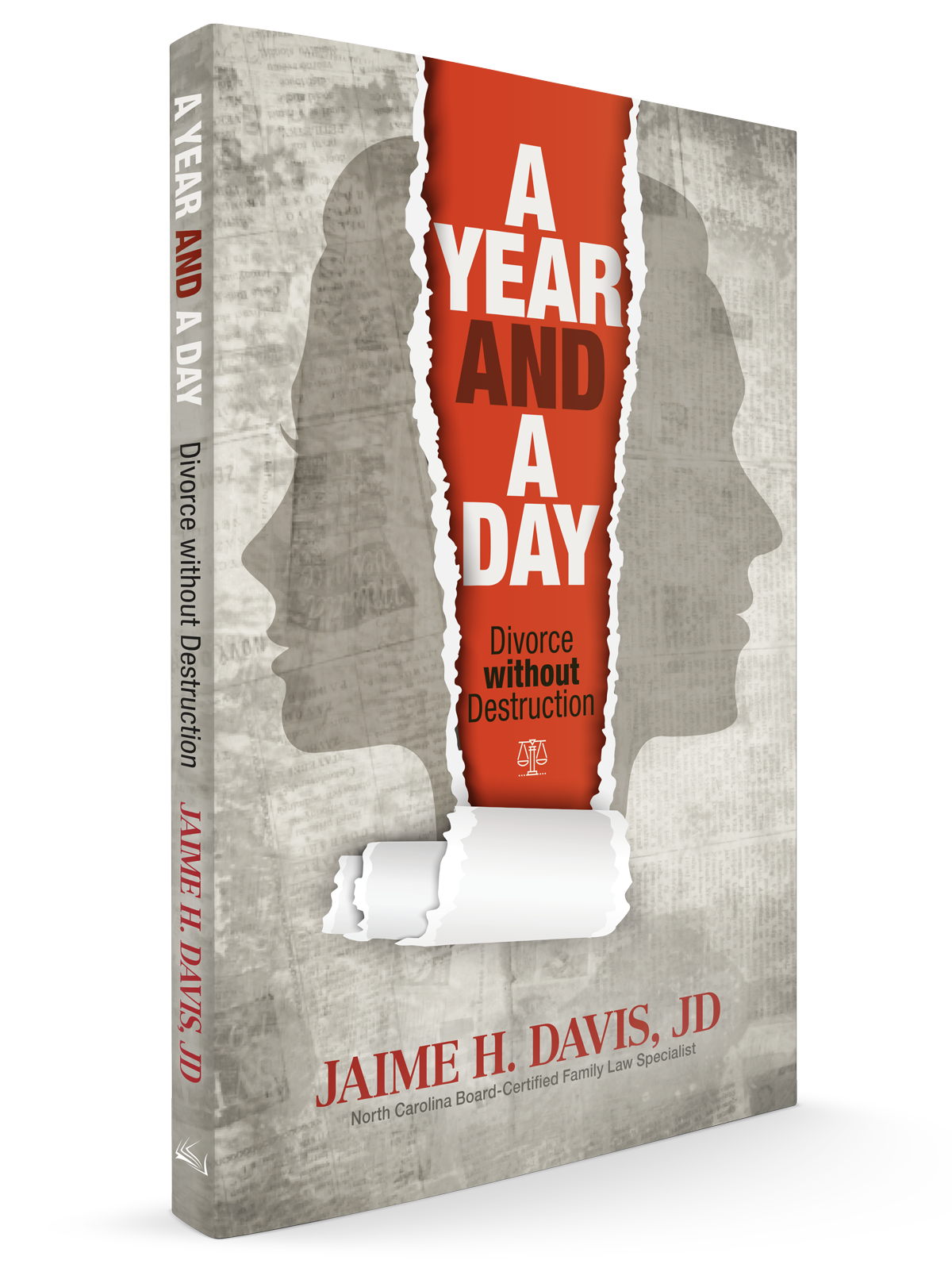 If you're facing the prospect of separation and divorce, take time to educate yourself about the process and how to prepare for it.
Impulsive, emotional decisions can often impact your legal standing and add stress to an already difficult situation. In North Carolina, where author Jaime H. Davis practices, spouses must be separated a year and a day in order to file for divorce. That year is a critical time during which important decisions must be made, either by the spouses or the court. Based on the podcast of the same name, A Year and a Day: Divorce without Destruction provides information and tips for getting through a separation and divorce without destroying family relationships or the family finances. Preview chapter 1 here.
Divorce without Destruction
Here are a few of the topics covered in the book.
Before You Separate
It's in your best interest to have a plan before you separate. This will help protect financially, legally, and emotionally in the long run. Avoiding rash decisions will give you time to prepare your case and reduce stress. 
Child Custody
Learn how to navigate your custody case and the dos and don'ts of communicating with your co-parent. The book also covers third-party custody, grandparent visitation, and substance abuse issues. 
Domestic Violence
Domestic violence does not discriminate. Anyone can be a victim or a perpetrator of domestic violence. Learn how the law protects victims and how domestic violence impacts your divorce case.
Self-Care
To make it through a divorce, you have to stay healthy, both physically and emotionally. In the context of a divorce, emotional health encompasses the ability to go through the grieving process in a way that is productive.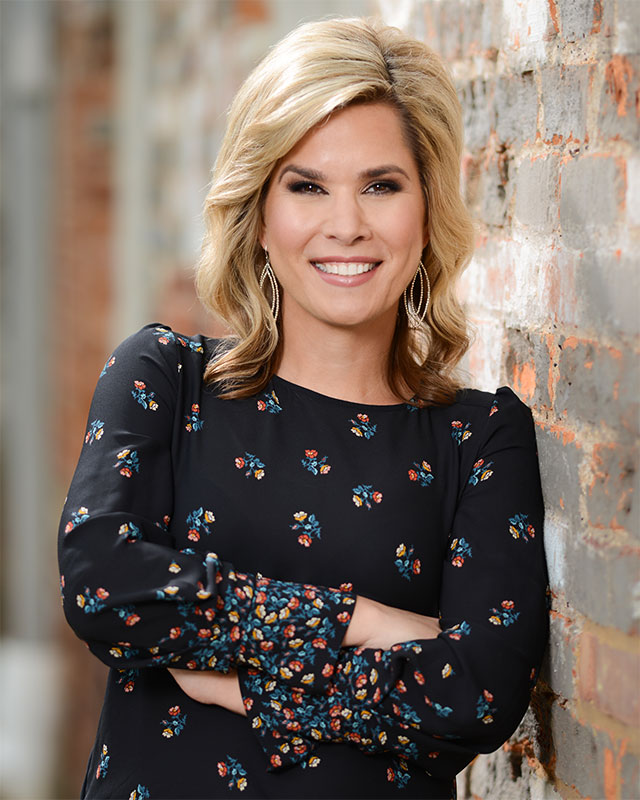 About the Author
Jaime H. Davis is a North Carolina board‑certified family law specialist and partner in the family law firm Gailor Hunt Jenkins Davis Taylor & Gibbs, PLLC in Raleigh, North Carolina. She earned her bachelor's in political science and English and her law degree from the University of North Carolina at Chapel Hill. Jaime's practice incorporates all areas of family law, with a concentration in complex equitable distribution and child custody matters, including relocation and interstate cases. She also focuses on family law contracts, including premarital, postnuptial, and separation agreements and property settlements. Jaime is a certified parenting coordinator and has been certified by the North Carolina Dispute Resolution Commission as a family financial mediator. She was selected to Super Lawyers in 2019 and was named a Super Lawyers Rising Star in 2013–2016 and to Business North Carolina's Legal Elite in Family Law in 2018 and 2019. She formerly served as chair of the Wake County Bar Association's Poverty Issues Committee and currently serves as an attorney volunteer for the UNC Chapel Hill Community Legal Project and The Child's Advocate. She was named to the North Carolina Pro Bono Honor Society in 2018. Jaime lives in Raleigh with her husband and children.